Printer Phoenix, machinery recovered!
New entry now available in Printer Phoenix, of printers and multifunctional at an incredible price, with more than 90% of life available in fully revised machines and with a guarantee of up to twenty-four months.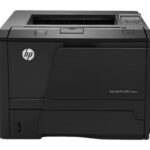 From 65o to 125o • Stock: 400pcs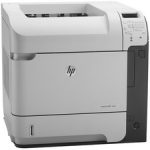 From 225€ to 275o • Stock: 15 pcs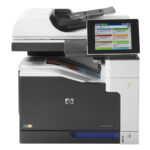 From 560€ to 1200o • Stock: 50 pcs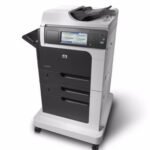 • From 495€ to 895o • Stock: 15 pcs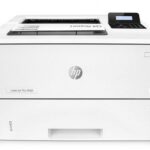 From 240€ to 290o • Stock: 8 pcs
LEXMARK XS950DE – Model 7558-096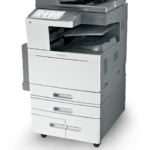 From 600€ to 900o • Stock: 5 pcs
Printer Phoenix revives your printer
Printer Phoenix company dedicated to the service of printing, such as the remanufacturing of fusers, spare parts, high capacity consumables, technical service, sale and rental of printers or by printed pages. Always active and respectful for environmental conservation and waste reduction, that's why we put all our effort into packaging preservation and component recycling.